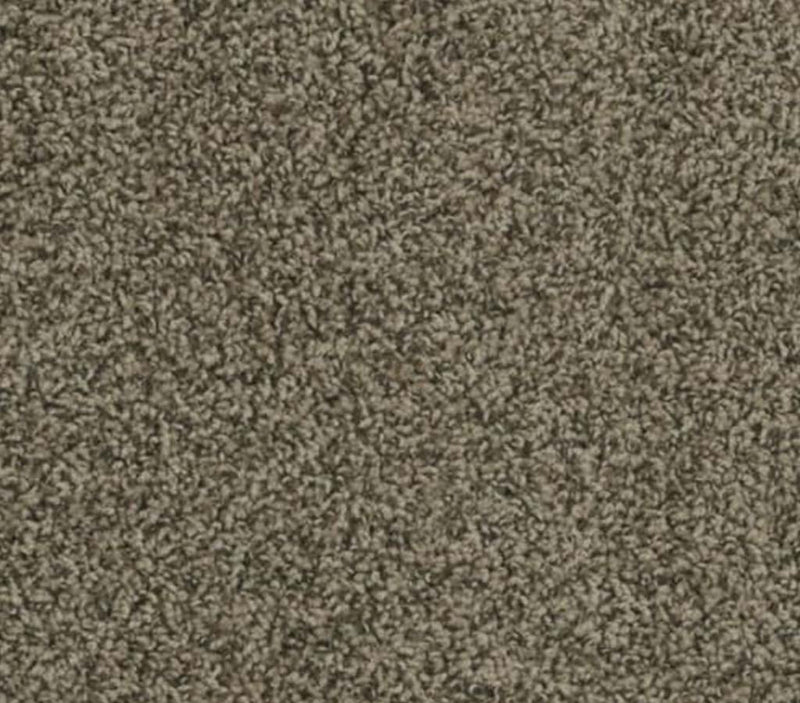 SPECIAL BUY - LIMITED QUANTITY
Zeta Carpet
Oak
By RiteRug Exclusive
24 oz. Face Weight
100% PureColor Solution Dyed BCF Polyester
Lifetime Stain Warranty
REQUEST A QUOTE
Schedule a Free In-Home Shopping Appointment or Visit a Showroom to get an estimate for your project.
LIMITED QUANTITY | FIRST QUALITY
Made with PureColor technology, the Zeta Carpet Collection is infused with color, instead of dyed in it. Zeta fades less, resists stains more, and looks better longer. PureColor fiber color won't fade from prolonged exposure to harsh sunlight and won't wear off, even in high traffic areas. PureColor fiber color won't bleach out from spot cleaning, even with household bleach or cleaners. Resists staining when properly cared for, even from items like red wine, mustard or pet urine.
Category
Texture/Plush/Twist
Fiber
100% PureColor Solution Dyed BCF Polyester
Material
100% PureColor Solution Dyed BCF Polyester
Residential Warranty
Lifetime Stain Warranty