The soft comfort of carpet.
When you want a comfortable atmosphere with a warm, cozy feel underfoot, you want carpet. We have a vast collection of carpet with hundreds of styles, colors and textures so you'll find the perfect style for every room.
Carpet has many practical benefits including energy efficiency. It can help reduce the transfer of heat and cold through floors, maintaining a more even room temperature. Carpet also absorbs sound, so it's a great choice for stairs, playrooms, bedrooms or a room facing a busy street.

Contrary to popular opinion, even people with allergies can enjoy carpet. When carpet is properly maintained, it can trap allergens in the fibers, keeping them out of the air. Vacuum it regularly and have it professionally cleaned every 6 months for best results.
Not sure what carpet colors or styles are best for your space? Make an 
in-home shopping appointment
 to look at carpet samples next to your furniture. Or 
visit a showroom
to get expert advice from one of our flooring specialists. We're here to help you
select the right floor for you

.
Loop/Berber
All carpets start as looped fibers. Some are kept looped, and others are trimmed. In Berber styles, the loops are knotted for a distinctive look.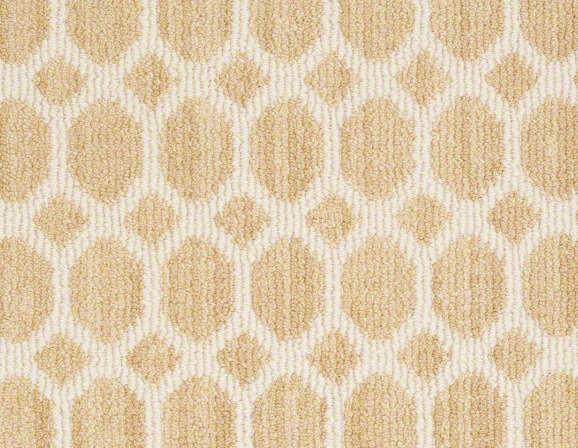 Pattern
Patterned carpets are made of fibers in different colors or heights. They add character to a room, and some patterns may be helpful in disguising spills.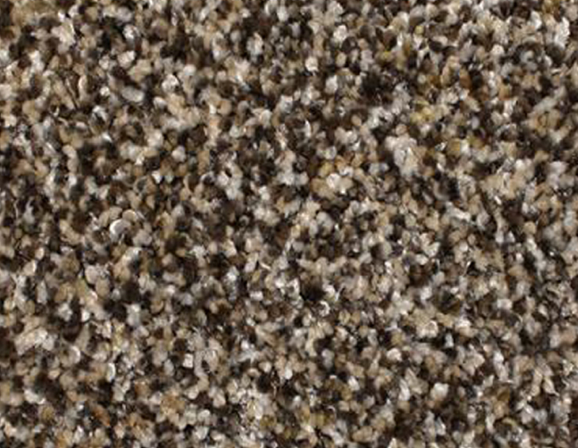 Texture/Plush/Twist
Twisting fibers can add dimension and a softer feel to carpet. Flecked textures and similar styles are popular because they minimize visible soil or vacuum marks.
Carpet Fibers
Traditionally, carpet is made of Wool. While some people prefer the feel of this natural fiber, modern carpet manufacturers also use fibers such as Nylon, Polyester, Acrylic, Triexta, and Polypropylene/Olefin. Your carpet specialist can show you samples of these different fibers and help you decide which one is better for your needs.