How to Clean Laminate Floors
Your laminate floor has years of style and performance to offer. Keep it looking fresh with these laminate care tips.
Clean regularly. Sweep, dust mop, or vacuum using the wand attachment.
Use a made-for-laminate floor cleanser for extra shine.
Shield the floor from direct sunlight and keep the relative humidity between 35 and 55%.
Wipe up spills right away with a soft, dry cloth.
Protect against tracked-in dirt and moisture with a welcome mat made of natural, colorfast material.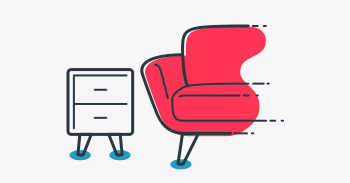 Use felt protectors on heavy or sharp furniture legs to help prevent deep indentations.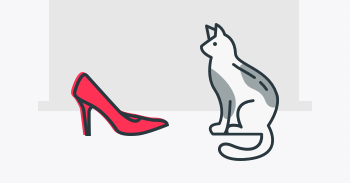 Trim pet nails regularly and leave shoes (especially high heels) at the door to avoid scratching the surface.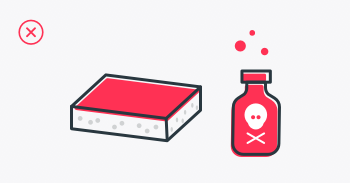 Never use harsh or abrasive cleaners, steel wool, or kitchen scrubbies. And avoid steam cleaners or wet mops, which may damage your laminate.
Avoid wax and polish, as these can create a slippery and potentially dangerous surface when applied to laminate.
When selecting mats, avoid rubber, foam back or plastic mats, as these materials can discolor laminate surfaces.
Got an aging laminate floor?
Maybe it's time to consider something new. Our specialists can help you find a flooring option that matches your lifestyle, home style, and budget.