Customer Care & Product Support
Because service matters to you, it matters to us.
Our goal has always been to offer customers the best deals — which means great service in addition to a great price. So we're here to support you in your flooring purchase from design recommendations as you start the process to tips on keeping your new floor looking great for years to come.
We've created some resources we hope you'll find helpful. But if there's anything else we can help you with, don't hesitate to get in touch!
What to Expect From Your New Floor
What to Expect from Carpet
What to Expect from Hardwood
Cleaning & Maintenance Tips
 Caring for Your Carpet
How to Clean Hardwood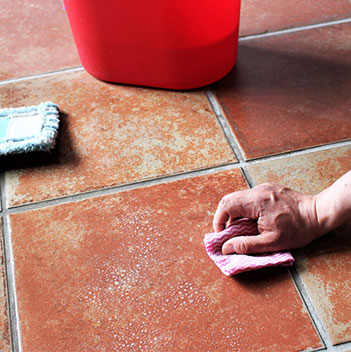 Caring for Tile